♥♥♥♥♥
I have found myself making a few more male cards than usual. I know they never win challenges, but they are my favorite to make.
This week
has this sketch ...
I did it upside down, and here is my card ...
Although football season is over, I thought this could be just about for any occasion. Birthday, graduation, congrats or ??
Hope you like it !
And just for fun and for my British readers, a pic of a mighty good lookin' guy ...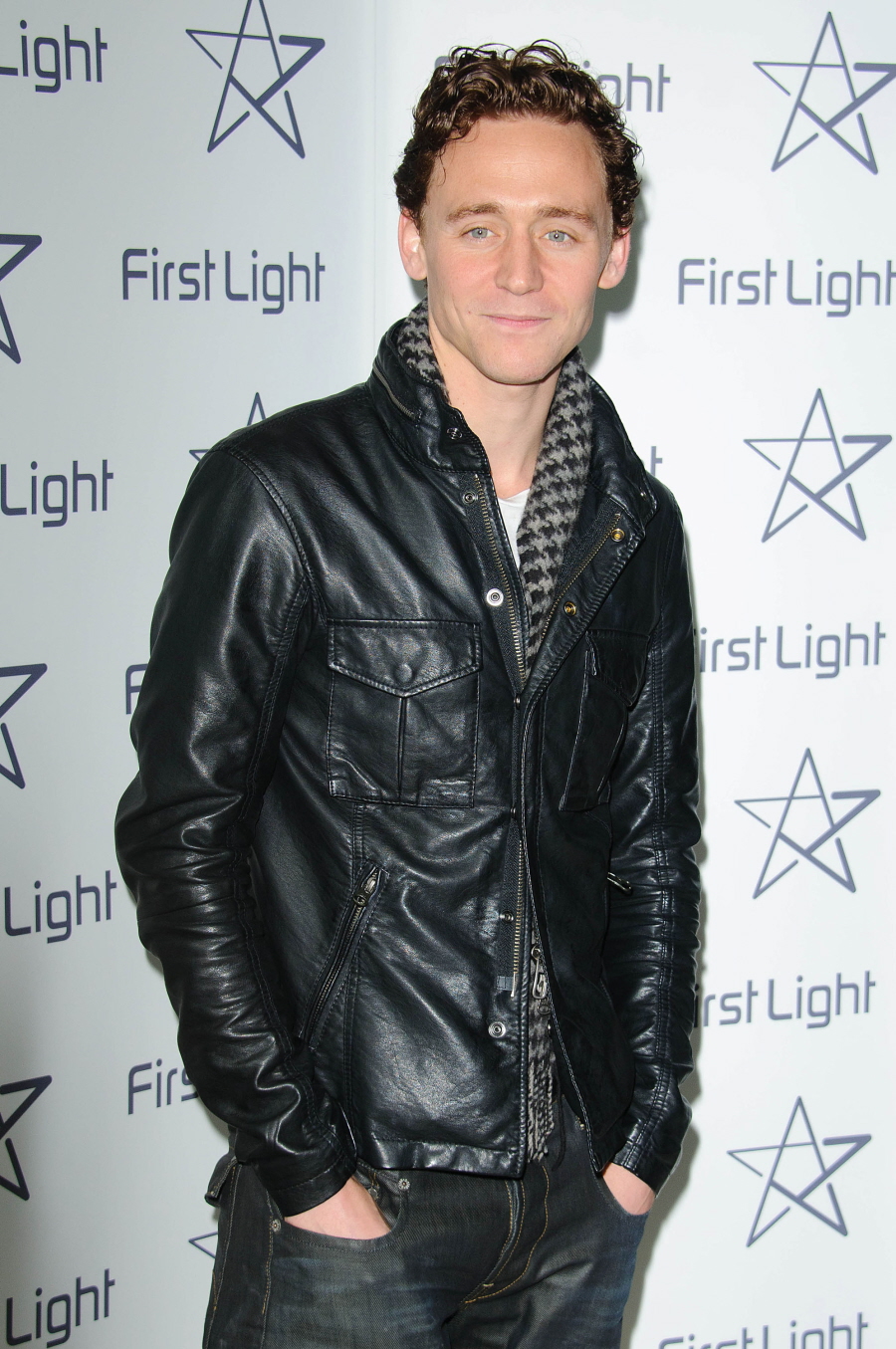 Tom Hiddleston
♥♥♥♥♥