A door, a window, burlap, wood, stone, a barn, a farm, even just distressed !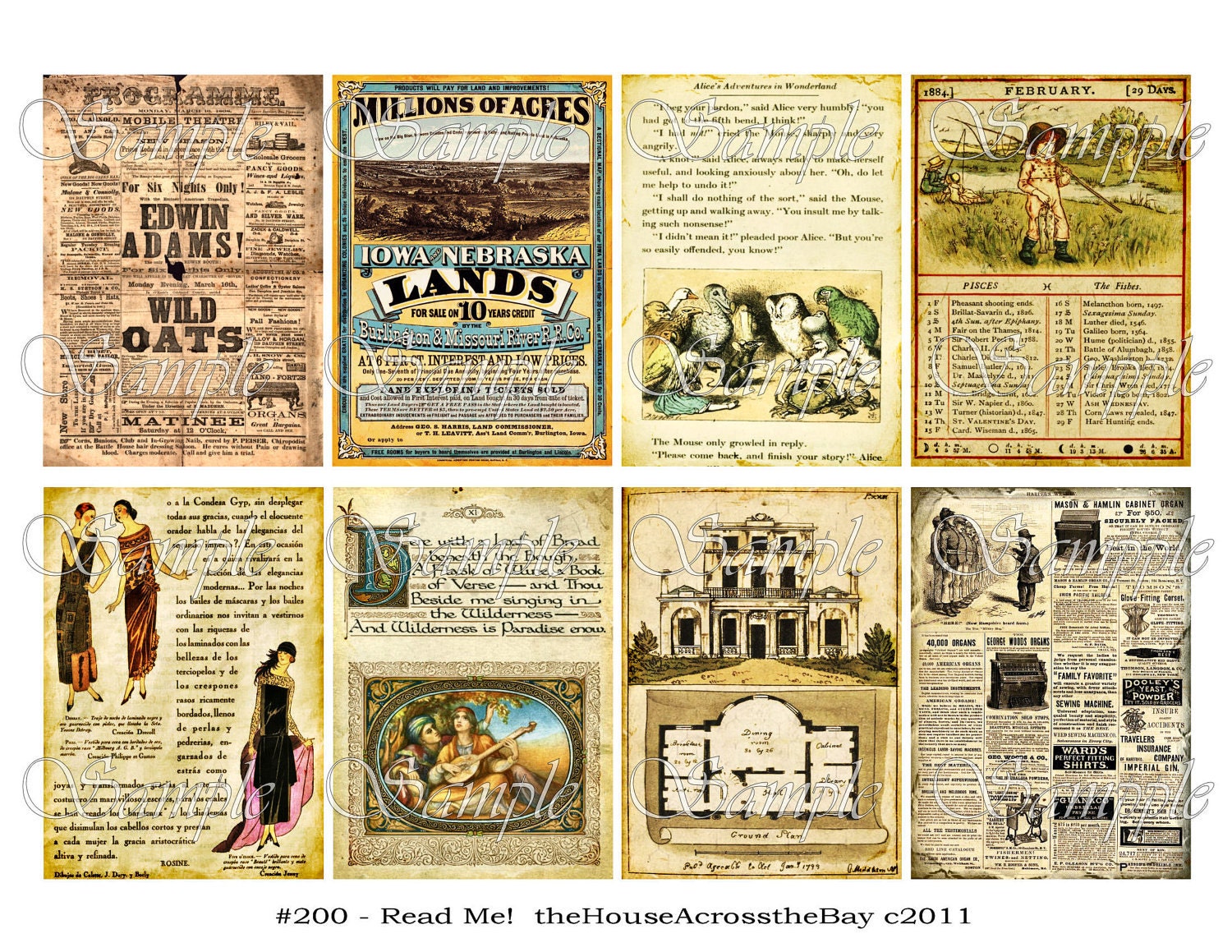 Just for the rustic theme alone, I could have used at least half of these digitals.
The little boy with the fishing rod is actually a February "calendar".
I pictured the key with a little twine on it, just the way you might get the key to a new home. Every so often we do get invited to a housewarming - people are always so excited to show off their beautiful new homes, aren't they !
Digital image - theHouseAcrosstheBay etsy shop
Cardstock - Recollections
Key and keyhole - Bo Bunny
Home rub on, twine and brads - stash