♥♥♥♥♥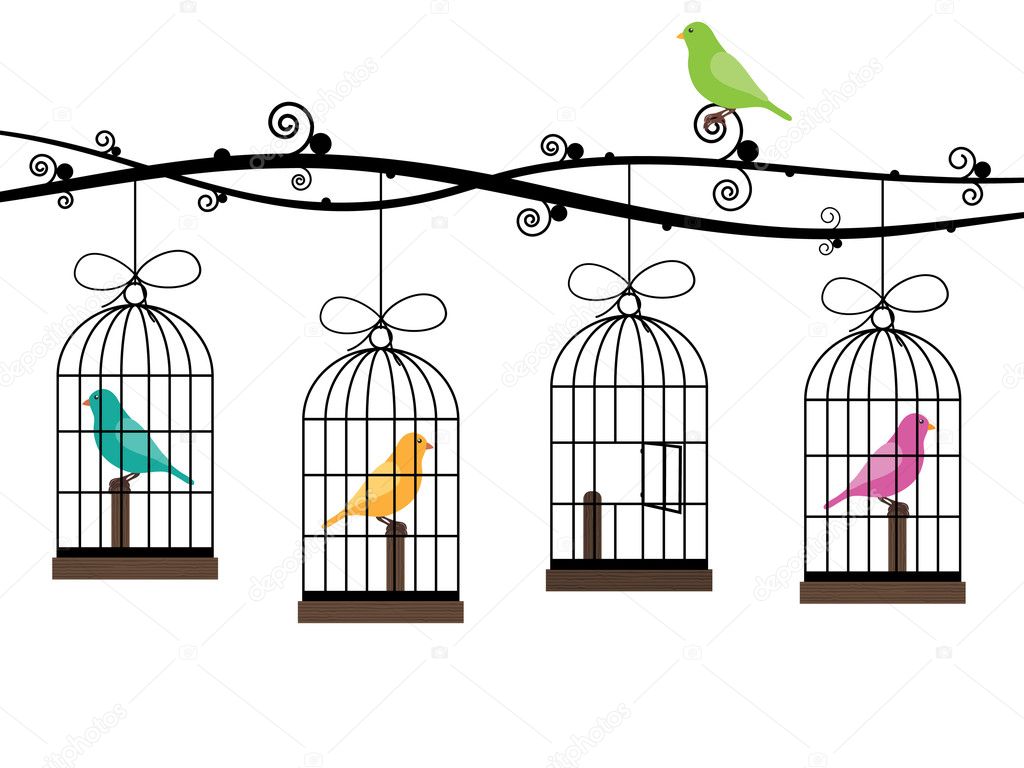 Birdcages !!
I am ashamed to admit that there are a dozen birdcages strewn about my house, not a bird in sight.
This week I am the featured designer, and here is what I did with my goodies from
theHouseAcrossTheBay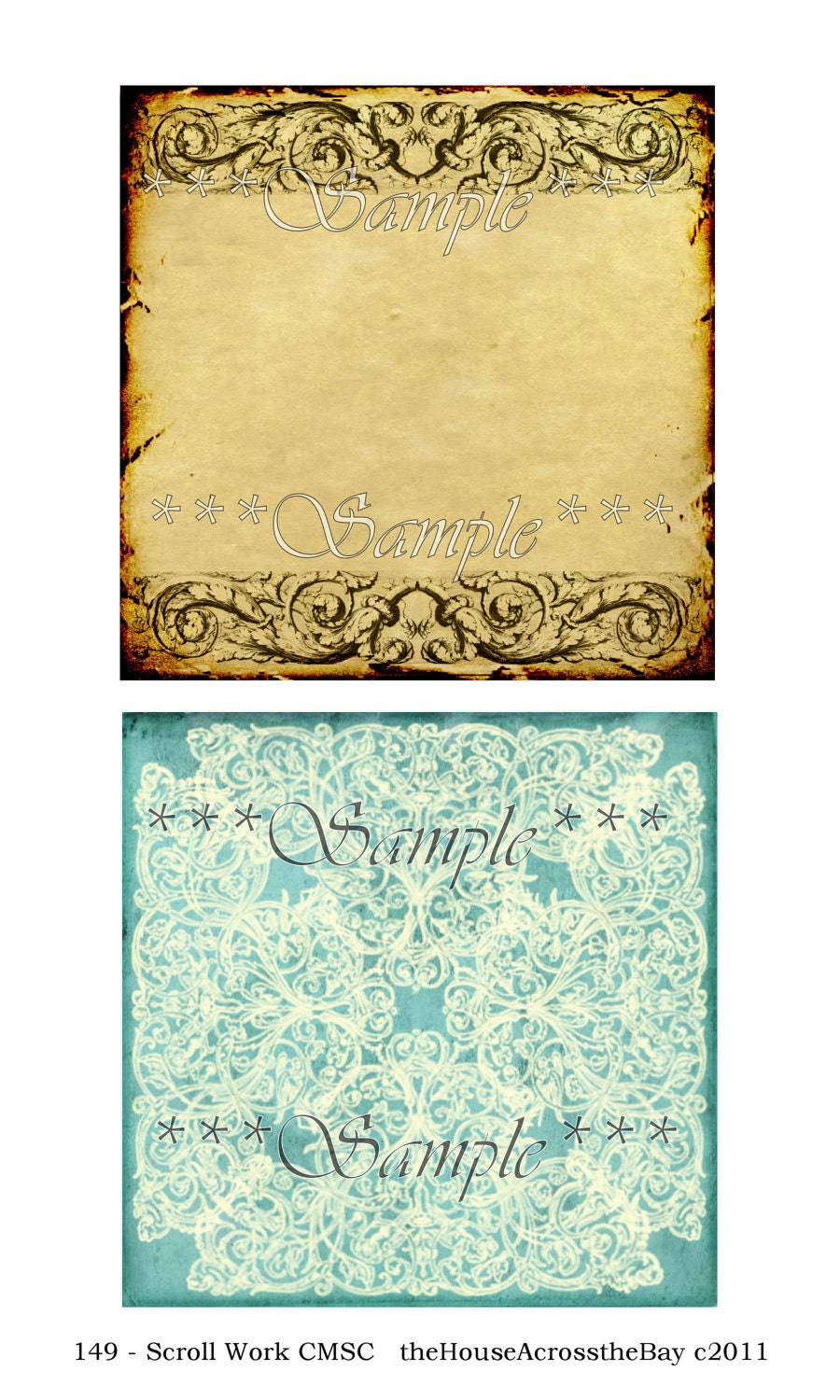 149 these are two of 8 4.25" designs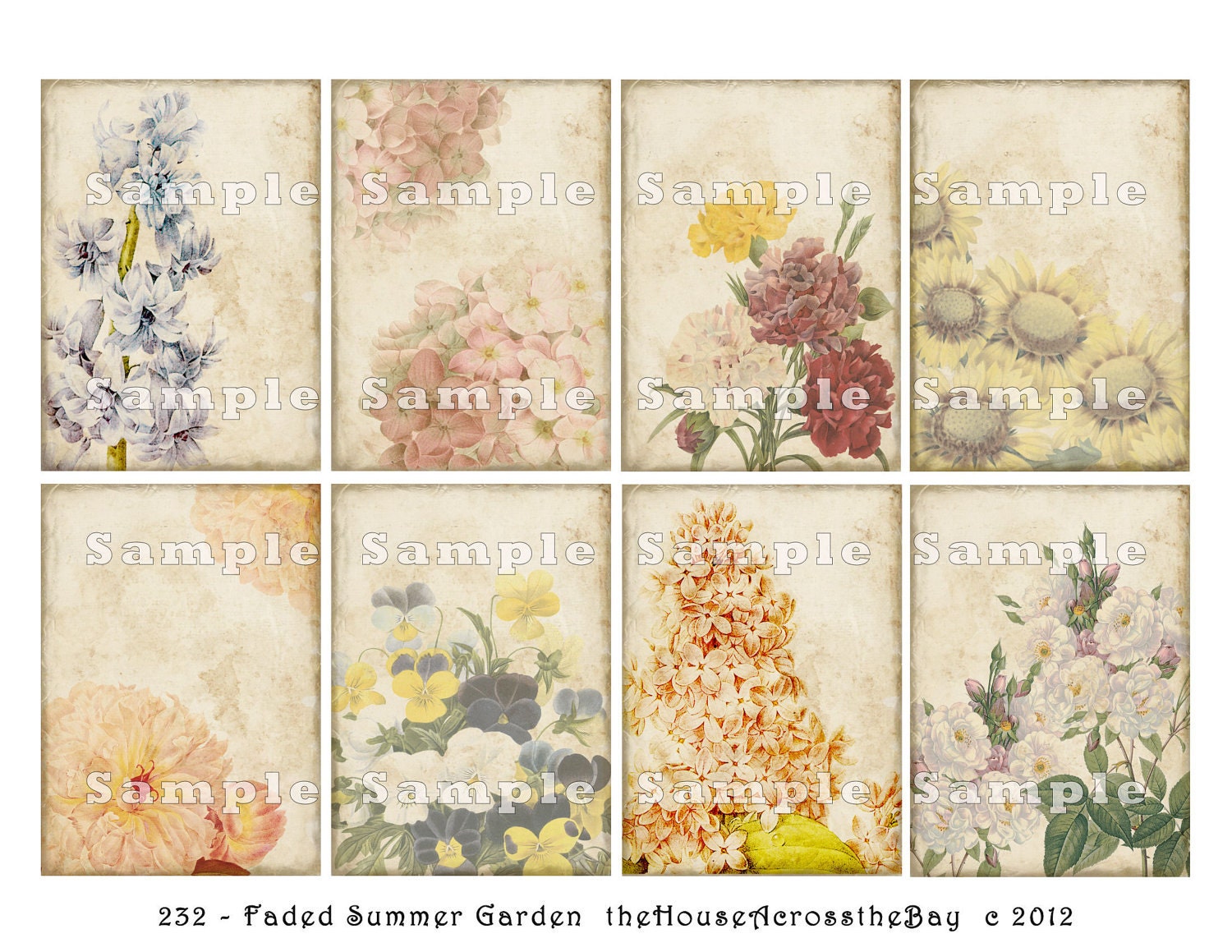 This is very very soft to look at, the picture here is not faded, and may in fact be even brighter than the card !
I used a lovely white ink to soften all the edges.
I know you have a bunch of birdcage paper, or stamps, just as I do - why not pull it out and join us this week at Papercraft Star ? You could win these digital papers, or your choice from our sponsor - hope to see you there !!!
Digital papers - theHouseAcrosstheBay
Card stock and dots - Bazzill
Design Paper - Websters Pages
Ink - Mixed Media Colorbox
Pearls - Recollections
Button, ribbon, cording - stash
♥♥♥♥♥