♥♥♥♥♥
Thinking today of old friends, as I am listening to the Moody Blues singing
"Lovely to see you again."
I am so looking forward to seeing an old friend from high school later this year.
Hope you have some old old friends who pop up from time to time too !
Today I have a card for
whose theme this week is ....
Twine is something I use for most of my cards, just makes me happy !
Hope you like it !!
and, in honor of The Avengers Age of Ultron
opening this weekend ...
(his appearance ended up on the cutting room floor...)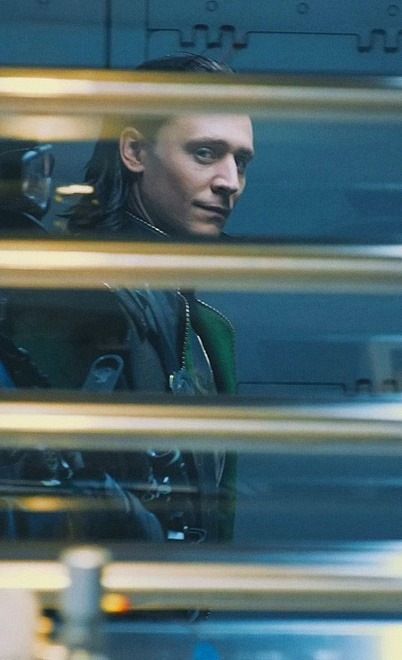 Can it even be an Avengers movie without Loki ??
Look for me on Pinterest for more Loki pix !
♥♥♥♥♥