Papercraft Star opens their 45th challenge today with this photo inspiration
, and two requirements - I chose the stamp(s) and metal.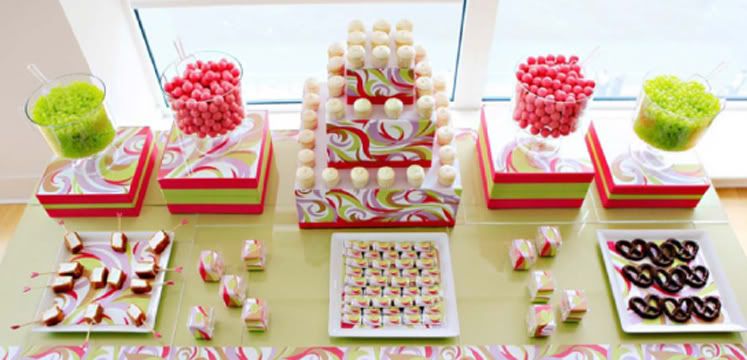 I am sure we have all had our difficulties with challenges, and this sure was for me ! Love the photo, but it took me about 10 hours to finally finish this. In the end, all I really took was the square, two colors, a little swirly pattern and the celebration !
While on our vacation last week Dom swerved off of Highway 101 in southern Oregon when he saw a scrapbooking sign. That is where I found a little package for 25 cents that had a couple of game pieces in it. So, I used the Bingo number here, and covered it in a circular plastic popup I recycled from some packaging. It made me think of the lottery numbers popping up on tv.
Get your submissions linked up at
Papercraft Star
for a chance at our monthly prize !
Cardstock - Recollections
Design Paper - K & Co, Tim Holtz, Jenni Bowlin, We R Memory Keepers
Bingo paper - Studio 112
Child image, sentiment & metal holder, & tickets - K & Co
Paper clip, hole reinforcements, fragment - Tim Holtz
Stamps - Michael's $1 bin, Inkadinkado
Punch - Martha Stewart
Brad hoop - Karen Foster
Brads, small tag, twine, jewelry cording, button - stash