♥♥♥♥♥
a birthday bag or a card !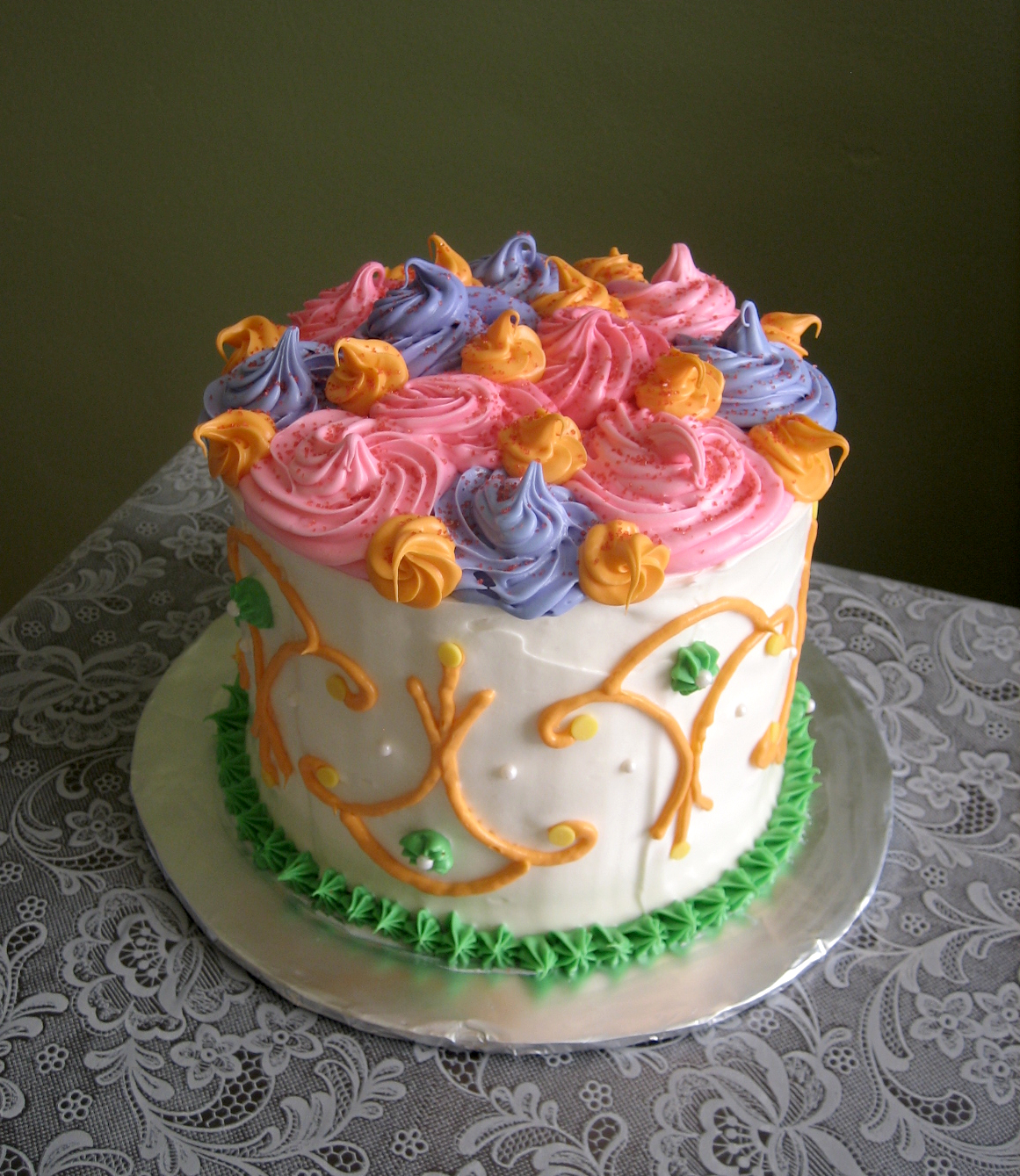 The lighting on this is just terrible, and it doesn't show what a cute bag it really is. It is all brown and blue, including the tulle. Instead of trimming off the top inch of the bag per the instructions, I folded and scored it instead. The tag is colored with Copics.
You can never have enough birthday cards and bags I have discovered !
Stop in at Papercraft Star this week - another easy peasy challenge for you !!
Paper - gcd studios
Stamp - Fiskars
Tulle, & Ribbons - stash
♥♥♥♥♥