♥♥♥♥♥♥
Papercraft Star
has hit its year anniversary, and we are now on to the second year of our papercrafting adventures !!
This week we had this picture for our inspiration.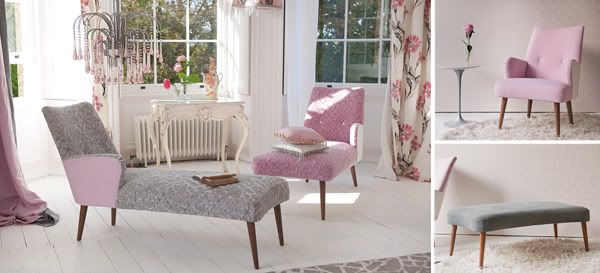 I started off with one idea, and here is how it turned out ....
Now, I am not quite sure how I got from there to here, except that Spencer is flying home right this moment, and just missed his connecting flight from Salt Lake City. His other g-ma says he ran for all he was worth. I have been thinking about him returning, which prompted the paper with airline information.
The sentiment is from
TradeFish Designs
, as we finish up their month long sponsorship. Hope you have enjoyed all the manly sentiments and stamps we have used during June. Please stop in and say howdy to our Cecilia - and have a look at her new endevours. She will be coming out with new stamps every month!
Sentiment - TradeFish Designs
Design Paper and tickets - GCD Studios
Coin envelope - The Kraft Outlet
Ticket with sentiment - Color Bok
Ink - Ranger Distress, Versafine
"passport", eyelet, string - stash
♥♥♥♥♥♥