♥♥♥♥♥♥
This week at
Papercraft Star
we have this sketch.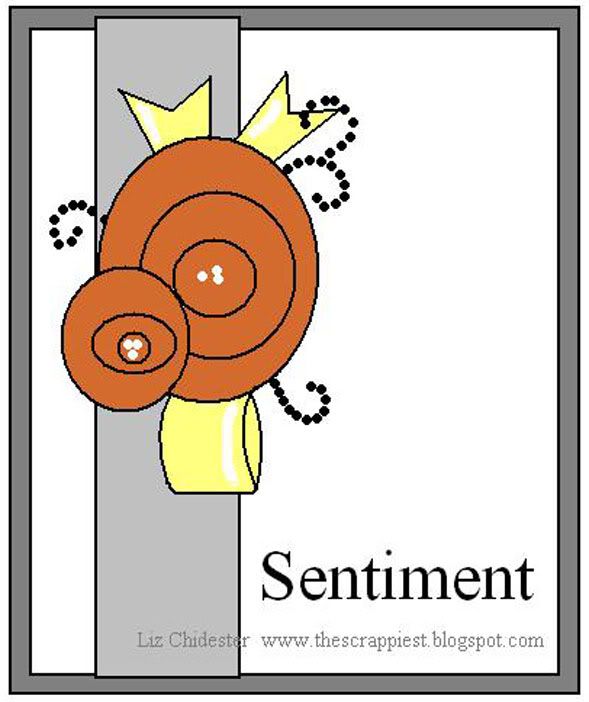 When I put up the post this week for Papercraft Star I was so surprised at how differently we had done our cards. I guess I say that a lot about sketches, but they do come out differently, don't they !
Here is mine:
Hope you will play along with us at Papercraft Star !!
AND in just a couple of weeks we do have a Design Team call coming up, along with some more announcements. We have been so busy at Papercraft Star while things are transitioning - and we hope you will enjoy what we have new !!
Cardstock - Bazzill
Design Paper - K & Co
Bling - Recollections, Bo Bunny
Ribbons - stash
Stickles - Ranger
Sentiment - Deja Views
♥♥♥♥♥