♥♥♥♥♥♥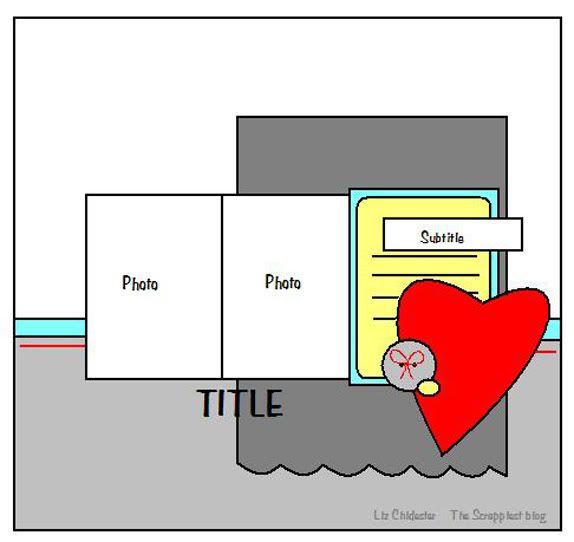 Today at
Papercraft Star
is the Executive Team Reveal
, which this week, belongs to me.
My BFF, Rufina, is having a little tea party on her birthday next month, the day of the Royal Wedding. So, I had to include some crowns on her card !!
The little coin envelope holding the tickets is a Staples thing, I cut it down and then punched a little edge on it. The heart is just some scrap cardstock I randomly hand cut, chalked in pink, covered with glitter, far more time waiting for it to dry than creating it.
If you haven't already submitted an entry for
Papercraft Star
this week, time is running out !
Don't forget we have new deadlines for our linky - Sunday 9PM (Eastern US) submissions close, and voting closes on Tuesday at 6AM (Eastern US.)
Cardstock - Martha Stewart
Design Paper - K & Co, My Mine's Eye
Tickets & "letter" - madebyjanet etsy shop
Flower - Recollections
Coin envelope - Staples
Punches - Martha Stewart, EK Success
Glitter - Martha Stewart
Stamps - Recollections
Pearls - Tracy sent them !! Thank you again, Tracy !
Ribbon - stash
♥♥♥♥♥♥♥